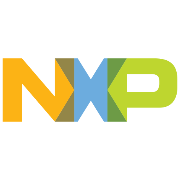 NXP Semiconductors (Nasdaq:NXPI) is a world-class, Nasdaq-100 technology company enabling secure connections for a smarter world.


Nxp Cup - Autonomous Racing Car
Autonomous cars are starting to rule world. So let's try to make our own and go to race!

Human Interaction Robot Based On The Satellite Kit Platform
Use of a voice recognition system based on Snips to control a robotic platform.

Iot Hexsense
IoT Sensing Node for Home Automation using Hexiwear.