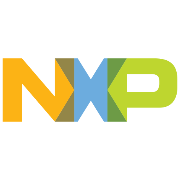 NXP Semiconductors (Nasdaq:NXPI) is a world-class, Nasdaq-100 technology company enabling secure connections for a smarter world.

Electronica 2022: NXP Gives Us a Peek Into the Future of EVs
Smart sensors, better batteries, and a cute/creepy animatronic baby.

Midweek Maker Update for May 20th 2020
Check out the latest maker news and updates for the week of May 20, 2020 featuring the release of Nvidia Jetson Xavier NX dev kits, Pine64 PineTab Linux tablet pre-orders, NXP Bluetooth modules, Nintendo Switch shortages, and more!